Are your lips drying out quickly in the cold winter weather? That's to be expected as the air gets drier. If you're having trouble with dry lips, you should consider using a lip scrub! You could buy one, but why pay good money for a lip scrub full of weird chemicals? You can easily make your own natural lip scrub for very little cost! If you want to make your own lip scrub, take a look at this DIY Moisturizing Red Lip Scrub tutorial!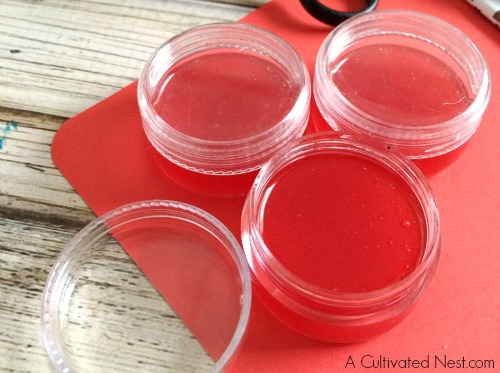 This red lip scrub makes a lovely Christmas stocking stuffer or small gift! Consider filling multiple gloss containers, and maybe using different food coloring. Then pack up all the little containers and give them as a fun bulk gift to someone!
DIY Moisturizing Red Lip Scrub
Ingredients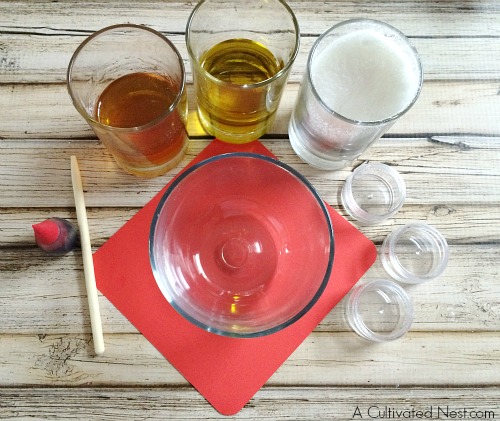 1 tablespoon honey
1 tablespoon olive oil
1.5 tablespoons sugar
Red food coloring
***
Small lip gloss containers
Stir sticks
Small bowl
Measuring spoon
Directions
1. In a small mixing bowl combine honey, olive oil, and sugar.
2. Mix the ingredients with your stir stick until the mixture forms a paste-like texture.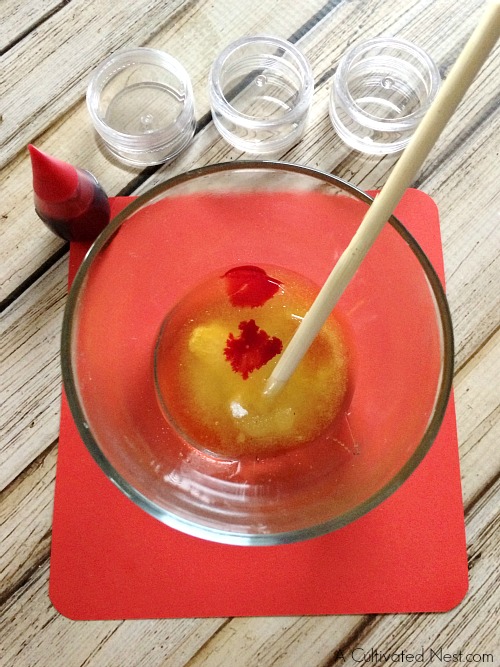 3. Add one drop of red food coloring (any more will stain your lips).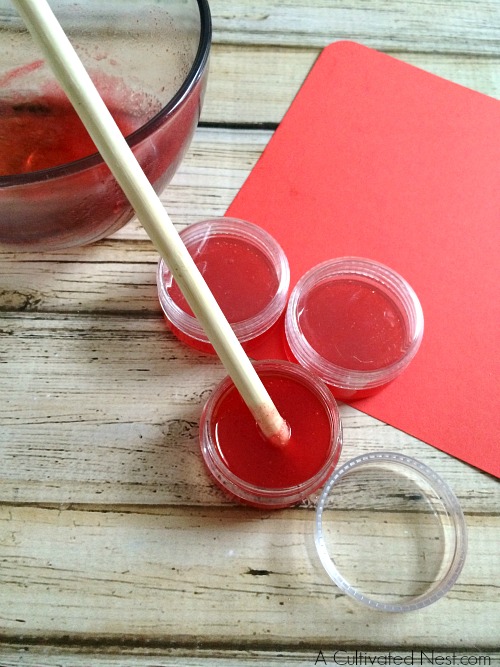 4. Scoop into three separate gloss containers.

To use: put a small amount of the DIY moisturizing red lip scrub on the tip of your finger and run it over your lips. Rinse with warm water and your lips will be so much softer!

This is a must have item for the winter! Just make sure to use your lip scrub within 1-2 weeks of making it. Otherwise, since it's so fresh and natural, there's a chance that it could grow bacteria or mold.