If you love to DIY (we know you do!) and you love to save money (who doesn't?), I have the perfect collection of ideas for you right here. Regardless of whether you are an essential oils novice or aficionado, there is no denying there are some pretty amazing things you can do with essential oils. Besides diffusing them and/or just enjoying the many different aromas, there are an infinite number of combinations and concoctions you can create for everyday use around your home. We already know that green DIY cleaning solutions can prove to be exponentially cheaper than store bought varieties, and better for us and our environment. And with a little bit of digging, I've found for you these clever, and maybe surprising, 15 Uses for Essential Oils!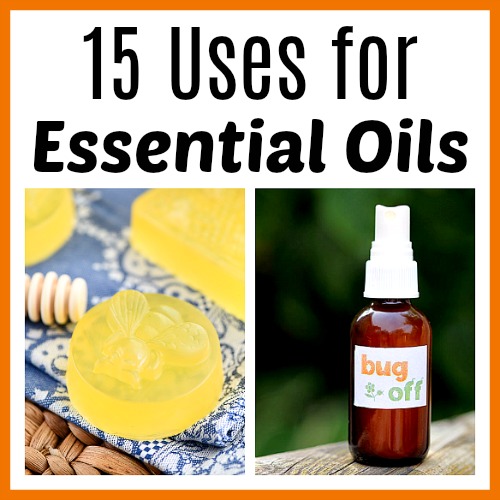 It's really amazing how many uses for essential oils are out there. They're just very versatile! And what I love about them is not only do many of them have helpful properties like being disinfecting, anti-fungal, etc., but they also smell great! Try these handy uses for essential oils for yourself and you'll see what I'm talking about!
You can get essential oils from a lot of places these days, but I still prefer to go to Amazon for mine. The reviews are really helpful (not all essential oils are of equal quality!) and I like the large selection of organic and therapeutic grade oils available.
15 Clever and Surprising Uses for Essential Oils
From some really simple homemade laundry detergent, to homemade dusting spray, there are a handful of ideas for you to add a little DIY love to your home.  Also, we have found some really clever ways for you to indulge, for example with some shower vapor disks and lip balm! And don't even think about leaving until you've tried our DIY Air Freshener.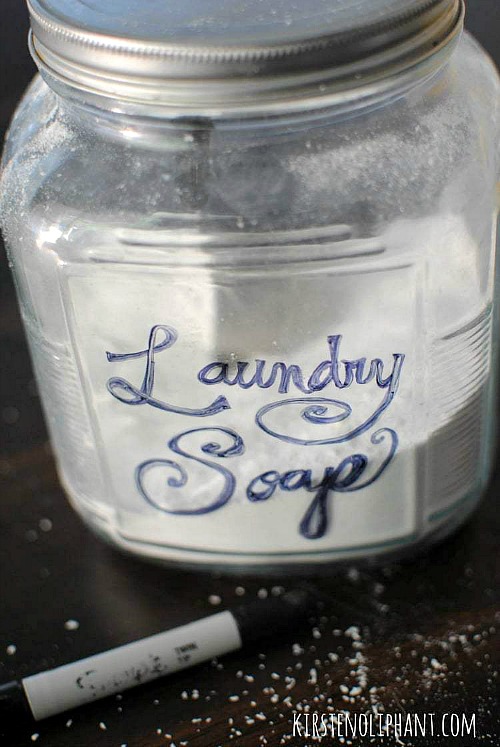 1. It's hard to go wrong with this Homemade Laundry Detergent by Kristen Oliphant. It works just as well as store bought varieties, but at a fraction of the price!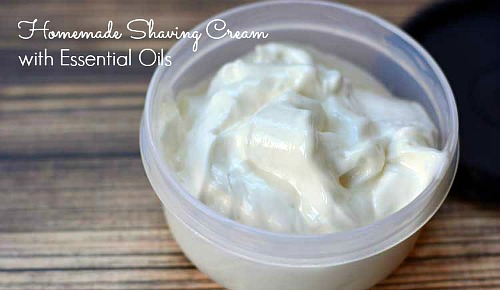 2. How about this Homemade Shaving Cream by Growing Up Gable? That's brilliant. Made with a shea butter base, this would feel and smell amazing!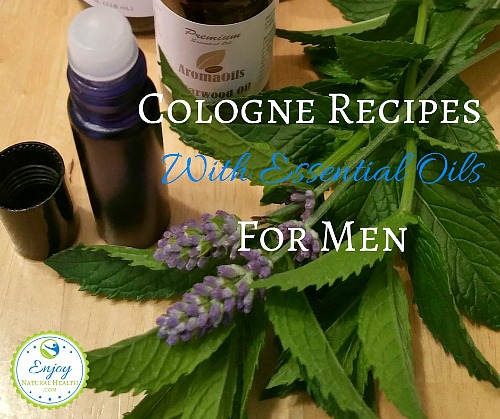 3. Essential Oil Men's Cologne by Enjoy Natural Health would be a great gift, and fun to experiment with once you get the hang of working with essential oils!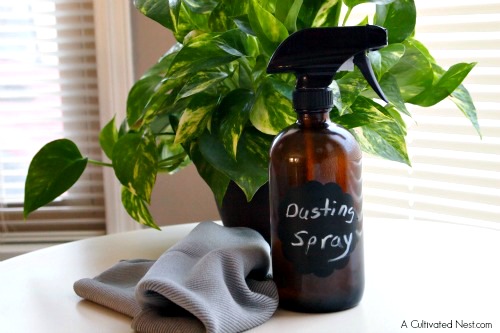 4. Everybody could use our Homemade Dusting Spray– especially yours truly (which is why I made it)! Dusting just very well might become my new favorite chore.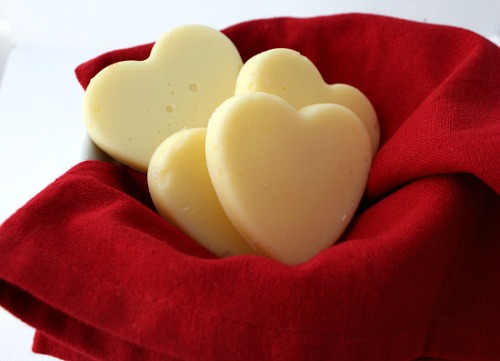 5. Homemade Lotion Massage Bars by The Thrifty Couple are another great DIY gift idea, perfect for Christmas, Valentines' Day, Birthdays, Anniversaries and more! Better stock up on these.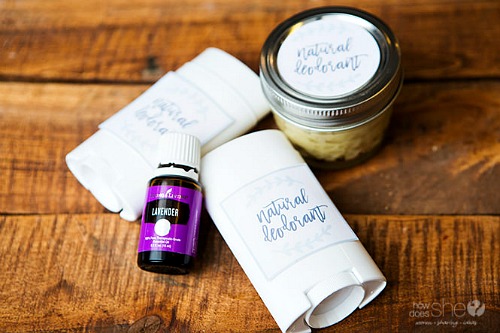 6. Now this DIY Natural Deodorant by How Does She is something I would never have thought to DIY. I love that it is made with all natural ingredients, and would totally be worth trying!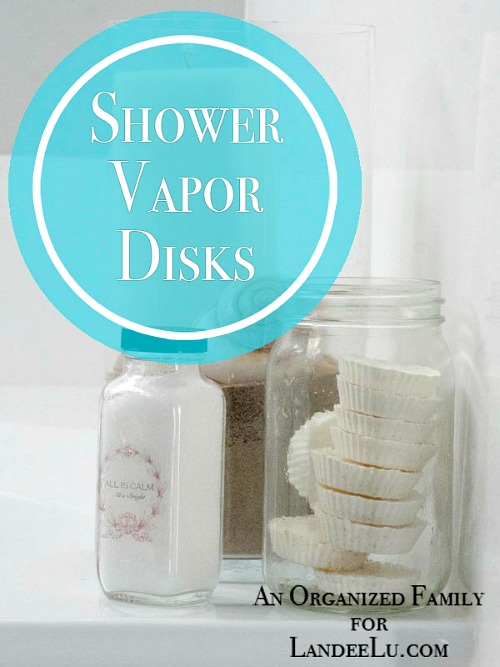 7. I have to say, I actually squealed when I found these Shower Vapor Disks by Landeelu. I love shower vapor disks, like bath bombs but for the shower – and have written them off as prohibitively expensive. But now that I know I can make some myself, this project has been added to the top of my list, and I'm so excited to try them!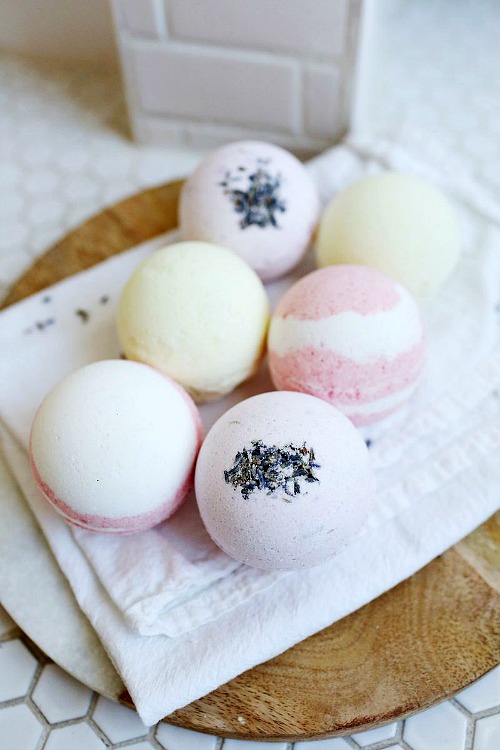 8. And of course, Homemade Bath Bombs by a Beautiful Mess are right up there with the shower vapor disks. I look forward to all of the experimenting, and all of the amazing gifts to be made for my friends and family.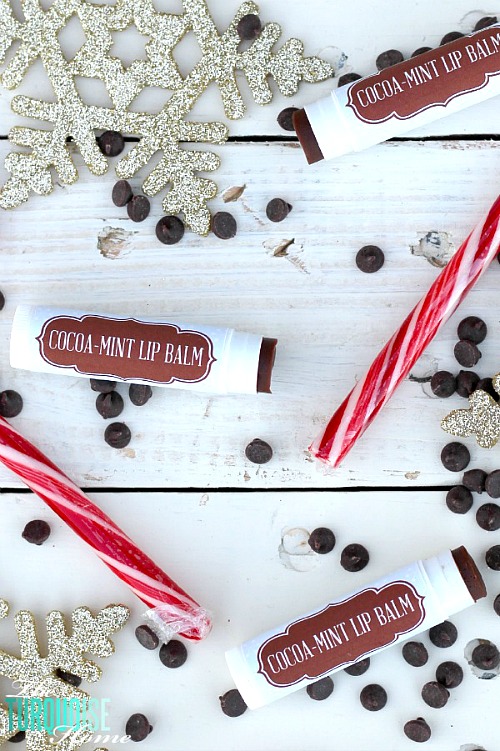 9. DIY Cocoa Mint Lip Balm by the Turquoise Home is another great DIY gift idea, as well as something you can save a lot of money on by making yourself. Plus, cocoa & mint? Yum!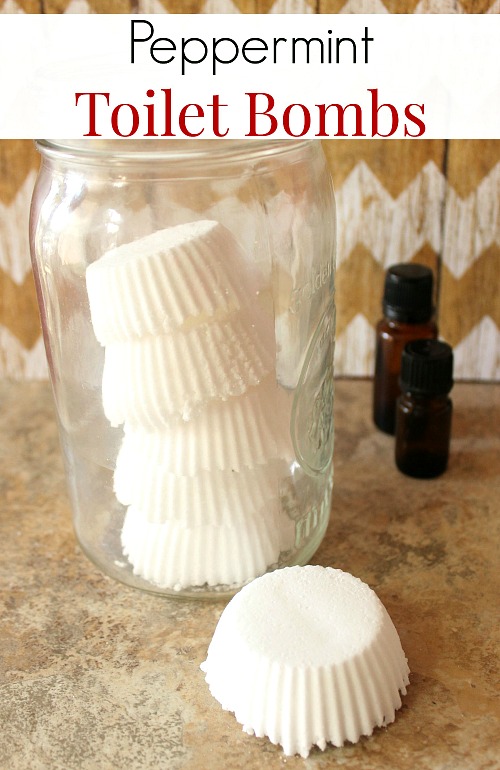 10. These DIY Peppermint Toilet Bombs by Premeditated Leftovers make cleaning the toilets so much easier!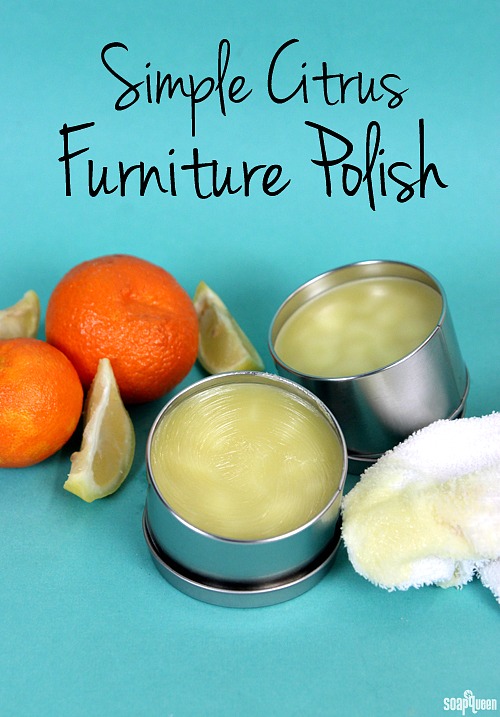 11. You have to give this Simple Citrus Furniture Polish by Soap Queen a try. Polishing the furniture for me is right up there with dusting. It's just something I don't think about. I bet adding a fun and satisfying DIY to the job will make it more enjoyable!
RELATED: 25 Homemade Cleaners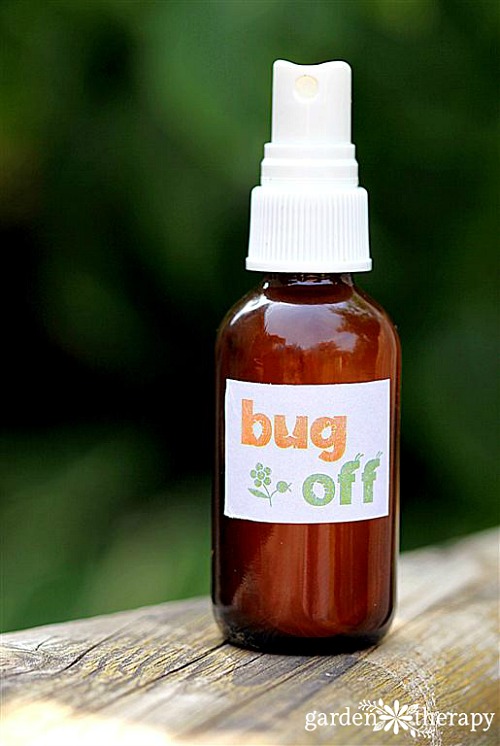 12. All Natural Bug Spray by Garden Therapy is a simple recipe, it smells great, and it's not toxic. Plus the bugs don't like it, which makes it a win all around.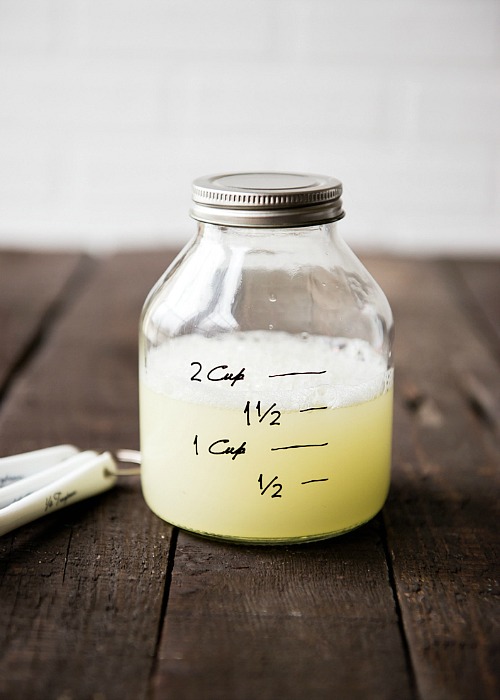 13. If you are replacing store bought cleaners with natural ones, this Essential Oil Pine Floor Cleaner by Hello Glow needs to be added to your repertoire. Also, try it with Thieves essential oil – it smells incredible.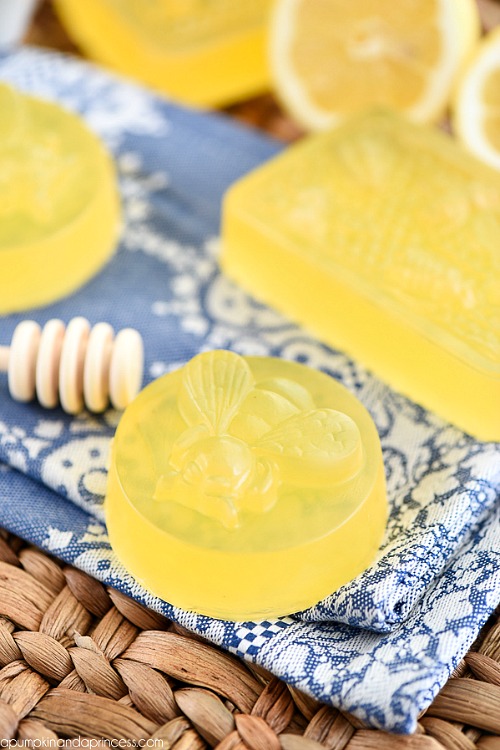 14. Homemade soap is always fun, and this DIY Honey Lemon Soap by a Pumpkin and a Princessis no exception. Another great one to add to the DIY gift list!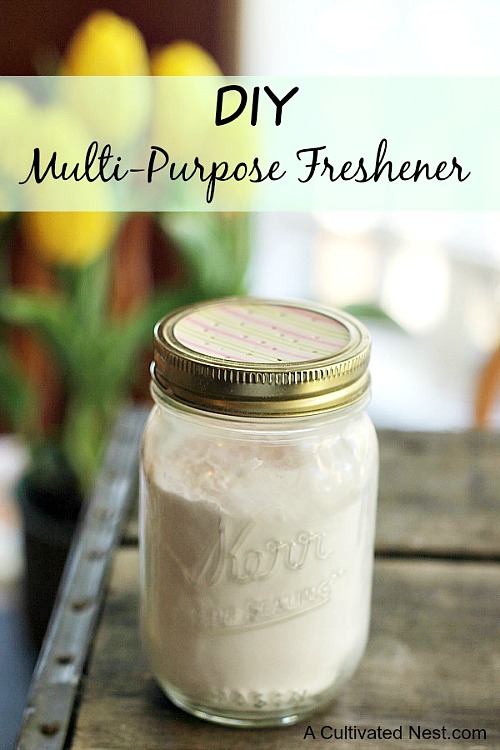 15. And you'll love our DIY Air Freshener. Totally budget friendly, and really, really simple. Tailor it to your preference by adding your favourite scent!
Save Money and Feel Good about these uses for Essential Oils
The essential oil DIYs I listed above are all eco- friendly, budget friendly, and simple. Save money, clean your house, pamper yourself and your friends, and indulge in some DIYs that you can be really proud of and feel 100% good about.